Diamond
Tools for Humans, Technology for Tomorrow
About Us
Technology for Tomorrow, DTS
Tools
Solution
Technology for Tomorrow DTS
DTS is not satisfied with the current performance. DTS does not stay with current technology. We will think about it with endless thirst and passion and challenge. Until the day of making the safest and most convenient construction tools.
PRODUCTS
Tools for Humans DTS
DTS is a diamond-specialized tool company. Provides the hardest, most complete core technology crystals. we'll give it to you. we'll give you the safest and most reliable construction tool in your hands.
CONTACT US
Technical expertise, user convenience, and site safety. Tools that embody DTS' core values and pride are sailing around the world.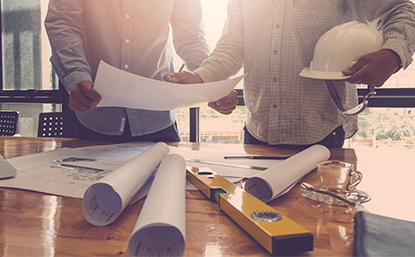 Innovation of DTS diamond cutting tool, a specialized company that develops and manufactures tools for people, considering the diversity of functions in all uses and people
more +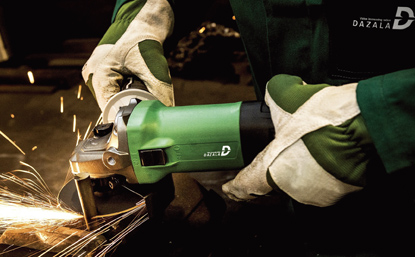 DAZALA of DTS is used as a tool to save people in a disaster site that is deep and narrow where heavy equipment cannot enter,
On site, it ensures worker safety and dramatically increases the efficiency of construction work.
more +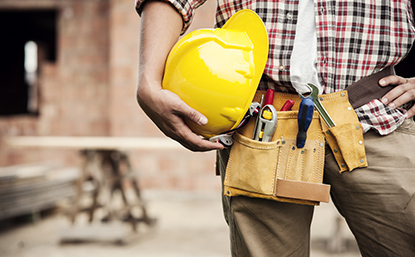 We are thinking of people and making tools that are beneficial to people.
DTS[DTS] of tomorrow is a tool that can help people
more +
Find what customers need and offer new products to customers Other
We create the following products:
more +
We will think about tomorrow and repay you with products that can be used anywhere in the world and beyond human reach with pride in technology for the future.
dazzle

Construction Tools
Equipment & Devices

Equipment